Dental Crowns (Normal)

San Francisco, CA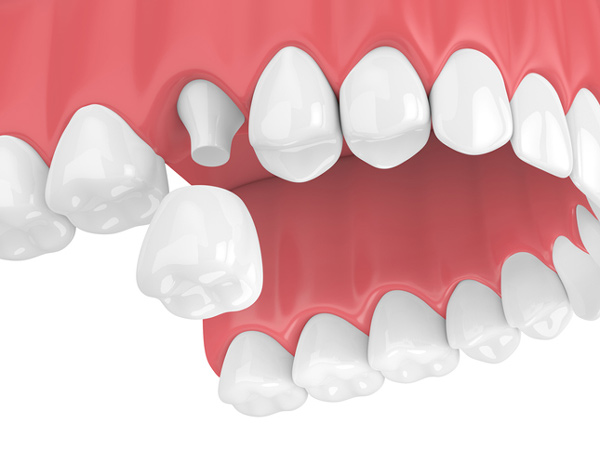 Dental crowns can be used as a cosmetic appliance to a damaged tooth. Using ceramic or porcelain, a crown is very difficult to distinguish from other teeth, particularly at the back of the mouth, and can replace teeth destroyed by tooth decay, teeth that have been severely chipped, or to protect a tooth after an extensive dental filling.

San Francisco Dental Arts offers a range of different crowns, made from alloyed metal, gold, ceramic, porcelain and more. Ask our dentists what crowns we currently have available. The crowns are custom made at our dental lab to ensure they fit snugly, and look perfect. Our crowns will help boost your confidence and restore your smile.


Procedure

One of our dentists will clean the tooth and prepare it for the procedure. They will file and shape it ready for the crown, removing any decay that was affecting the tooth. The tooth will now resemble a nub, and the dentist will take measurements or a mold of the teeth and send it to the dental lab. There, they will make the crown out of your desired material.

The crown cannot be placed on the same day as the filing, and so a temporary crown will be fitted until then. The temporary crown is not custom-made, and may prove to be a little uncomfortable. This is only momentary, however, and once the crown is ready, the temporary one will be removed.

Talk to one of our dentists if you're interested in getting a crown, but are unsure about the process. The risk for a crown is minimal and usually only occurs during the temporary crown period.


Benefits and Maintenance

Cosmetically, crowns can fill a gap in a dental arch and bring back someone's confidence in their smile. It also helps strengthen the teeth as a whole, and take pressure off other teeth, especially if multiple crowns are fitted.

They can also be used to restore crooked or protruding teeth, to fit the rest of the mouth more perfectly. A patient may choose this method, instead of having a retainer if they have only a couple of teeth out of place, as this method is quicker and does not involve any continual treatment like braces.

The removal, filing and reshaping of the tooth itself can help rid the mouth of harmful decay and eliminate the possibility of it spreading further. Crowns usually last up to 15 years, and good oral hygiene will ensure this. Porcelain and ceramic crowns can be liable to staining, but only over a long period of time, much like normal teeth.

Brushing twice a day for two minutes will protect the crown, and the rest of the teeth, from tooth decay and damage. Our dentist can advise you on good oral health and the techniques to maintain it. Crowns should need no further treatment once placed, although sensitivity to hot and cold foods may follow for a couple days after the procedure.

San Francisco Dental Arts wants to accommodate your next crown, and help pick the best crown for your mouth. Been a while since your last dental exam? Call us at 415-854-9396 to book your next appointment.