Inlays & Onlays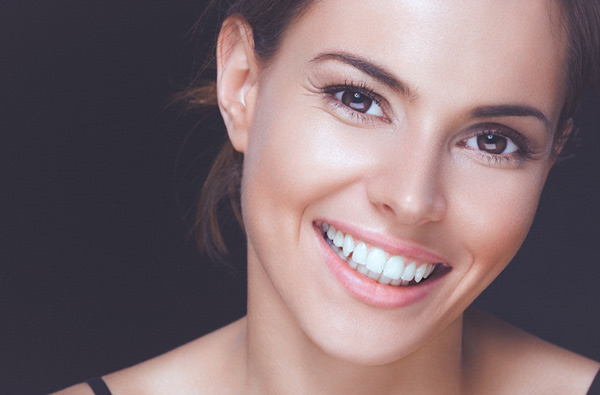 When a tooth becomes damaged, from being chipped, fractured or affected by tooth decay, a patient will need to go to the dentist. Common solutions for tooth damage are having a crown or dental filling. However, sometimes a tooth is damaged, but is not damaged to the extent a filling is required. In between the two methods are inlays and onlays, which repair a damaged tooth, without the need for a dental crown.

San Francisco Dental Arts offers both inlays and onlays and can advise you on which one is best for your individual needs. We have a variety of different types of inlays and onlays available.


Inlays

Inlays are usually prescribed when the damage to a tooth is too severe for a filling. Inlays are stronger than fillings and so they are suitable for teeth at the back of the mouth, which take on significant pressure when chewing. Inlays are generally not used when the tooth damage is located on one or more cusps of the tooth.

Inlays can be indistinguishable from the rest of the teeth when using a porcelain or composite resin inlay, although they can be more expensive than other options such as a metal inlay. Our dentists can advise you on the best type of inlay suited to your preference.


Onlays

Onlays are used when the damage of the tooth affects one or more of the cusps, making it larger than an inlay. It can cover the whole top of a tooth, if the damage is significant enough.

Similar to a crown, onlays and inlays are premade and are placed on the top of a tooth. Onlays and inlays do not require the filing down of the tooth, like a crown would, meaning the procedure is less invasive and leaves the majority of your natural tooth.

Our dentist would simply remove the decayed parts of the affected tooth and take the measurements and assess the dimensions of the tooth. This data would be made into an impression of the tooth, and sent to a dental lab, in order for them to make an accurate inlay/onlay that will fit snugly on the affected tooth.

On your first visit, our dentist will give you a temporary filling to protect your tooth from damage, while your inlay/onlay is being prepared. Upon your second visit, the custom-made inlay/onlay will be attached, with the use of local anesthesia.


Maintaining Inlays and Onlays

Inlays and onlays do not need any special treatment compared to normal teeth. They last a long time, due to their strength, and should not cause the patient any problems. Brushing and flossing properly will ensure the inlay/onlay stays in optimal condition, as well as preventing the need for any more. Attending dental appointments every six months is another way to ensure complications are minimal.

Our dentists at San Francisco Dental Arts can help you in assessing whether an inlay or onlay best suits your needs. They can also advise you on how to brush and floss properly to ensure good oral health. Need a filling replaced? Call us at 415-854-9396 to book an appointment and we can help.