Meet Molly - Our Office Therapy Dog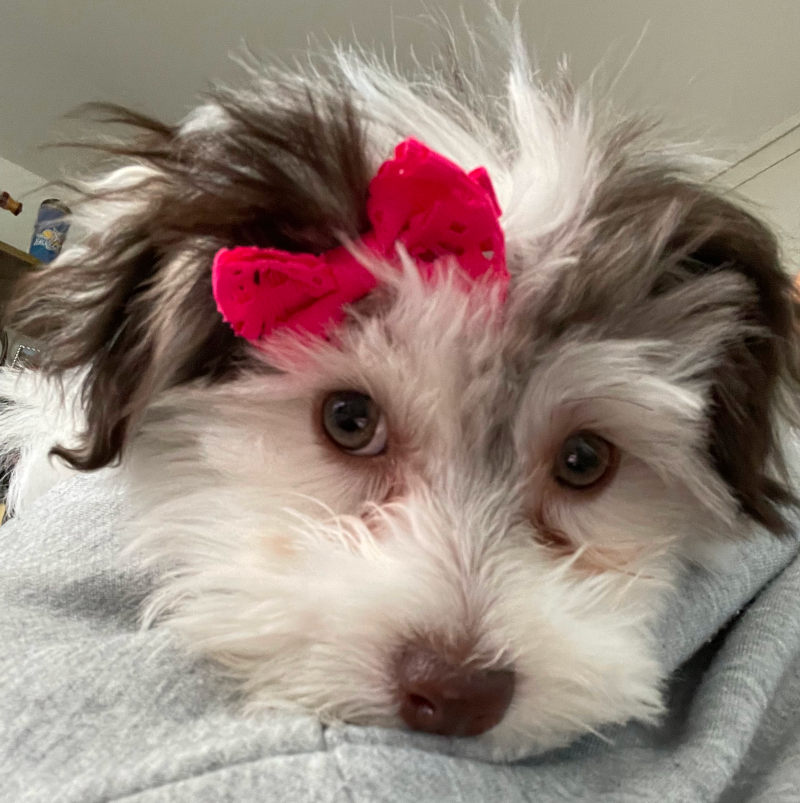 Therapy dogs are trained to provide comfort, affection, and support to people. They have long provided their services in the dentistry sector.

Molly is San Francisco Dental Arts therapy dog.

Molly is an expert at reducing dental anxieties and takes pride in providing a comforting experience in our office. She loves her job and loves knowing that she can form a bond with patients of any age.

Molly knows that not everyone may be in need of a dental support dog but is hypoallergenic, loving and ready should you ever need her assistance!

Please feel free to let any of our staff know if you would like Molly to be with you at your next appointment.