Meet Dr. Siu
Dr. Stanley Siu – Owner/Dentist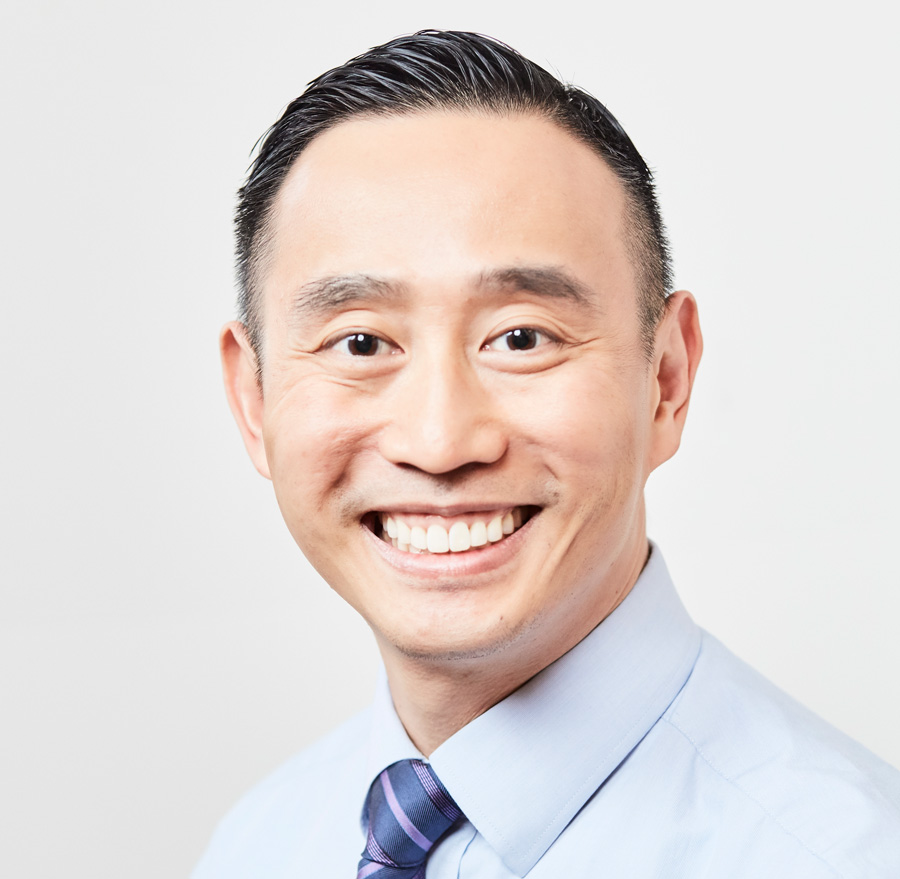 Dr. Stanley Siu was born in Paris, France and raised in Arlington, Texas. He completed his undergraduate work at Southern Methodist University and received his Doctorate of Dental Surgery from Baylor College of Dentistry, one of the top rated dental schools in the country. Upon receiving his D.D.S., Dr. Siu pursued further dental training as a post-doctoral resident. During his residency, he received additional training in the planning and restoration of complex dental cases, and was exposed to the latest techniques relating to cosmetic dentistry, endodontic therapy and oral surgery.

Dr. Siu is committed to practicing high quality dentistry with the latest techniques and most advanced dental technology that dentistry has to offer. Every year, Dr. Siu invests over 200 hours in continuing education to keep abreast of the latest dental techniques and materials, so that he may provide the finest dental care possible to his patients.

Dr. Siu is proud to be active in the following organizations: American Dental Association, California Dental Association, San Francisco Dental Society, the Academy of General Dentistry, Bioclear Learning Center Visiting Instructor, and nominated to apply for membership in the exclusive American Academy of Cosmetic Orthodontics.