Meet the Team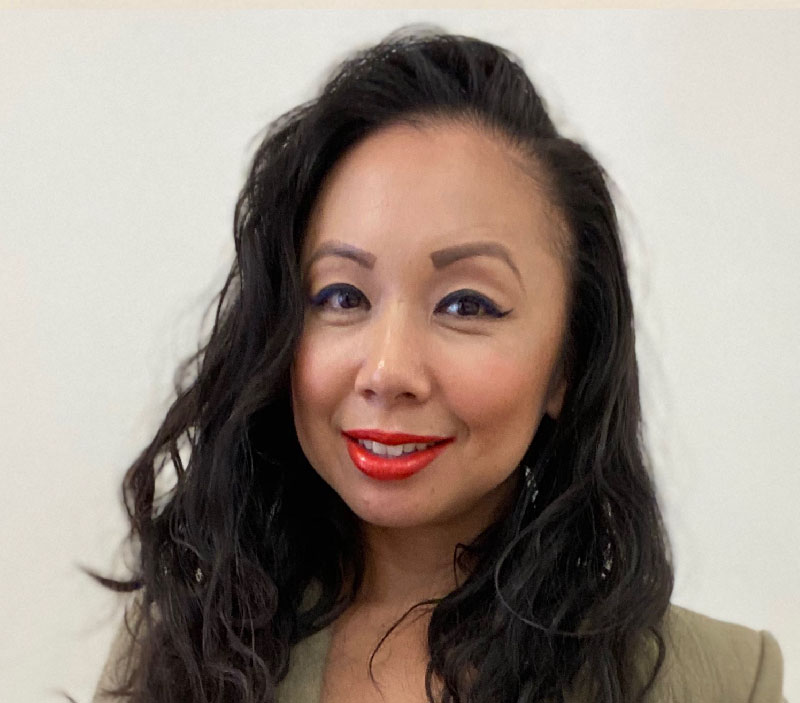 Jennifer - Office Manager

Jennifer is our office manager and a longstanding member of the SFDA Team, joining in 2011. Jennifer has over 15 years of experience working at dental practices in the Bay Area. She loves working at SFDA and helping to provide optimum care for all of our patients. In her spare time, Jennifer loves taking road trips with her family, finding new plant nurseries and adding rare plants to her plant collection.
---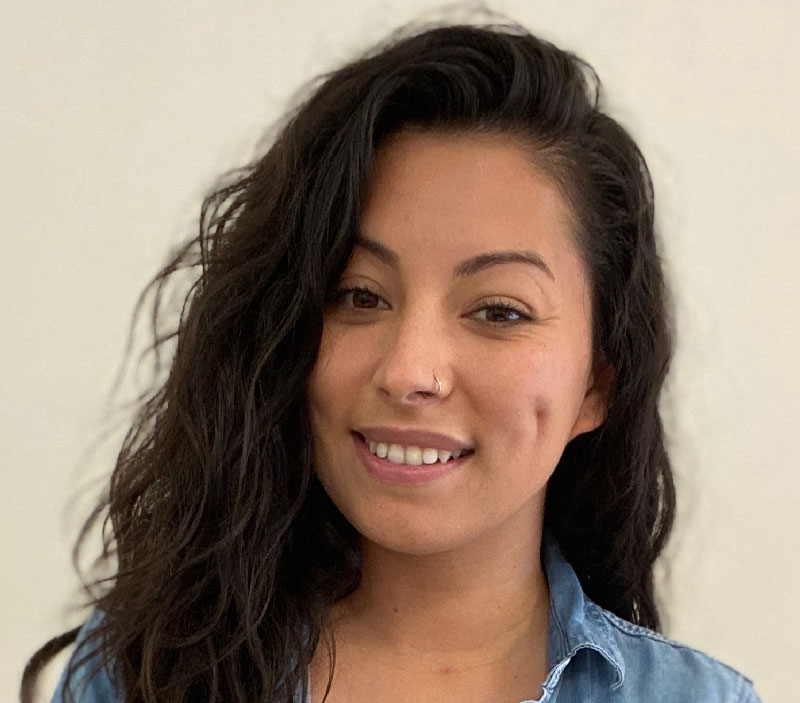 Jacque - Scheduling Coordinator

Jacque is our scheduling coordinator and also a licensed Registered Dental Assistant. She has been part of the SFDA family since 2014 and loves seeing the patient transformations that occurs with great oral health. She enjoys building relationships with our patients who become a part of our extended SFDA family. When Jacque is not at the office, she loves doing martial arts with her two kids.
---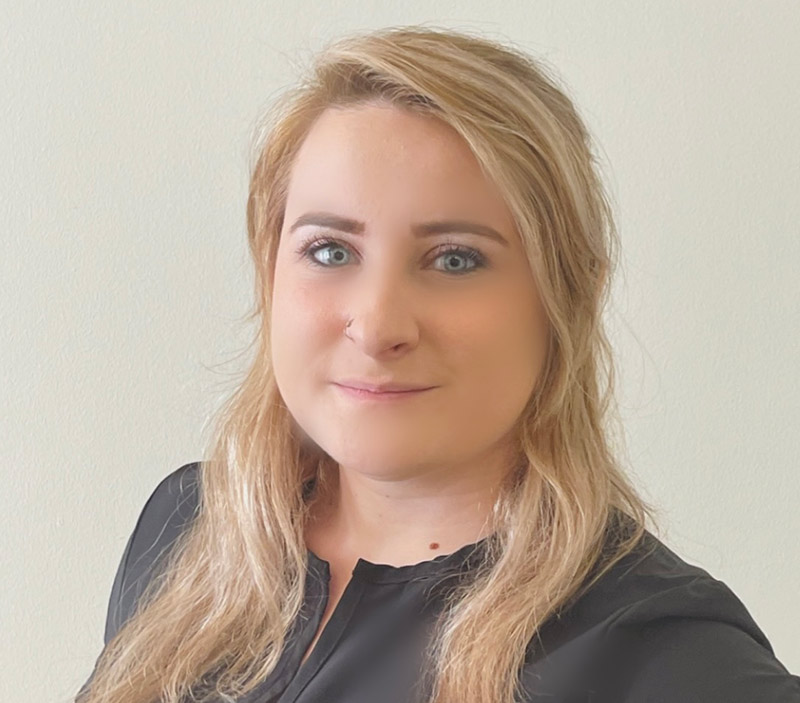 Madi - Dental Assistant

Madi just recently joined our office as a dental assistant. She enjoys comforting our patients and watching them leave our office with a confident smile. Madi loves working in the dental field and aspires to become a Dental Hygienist. In her spare time, Madi enjoys going to the beach and spending time with friends and family.
---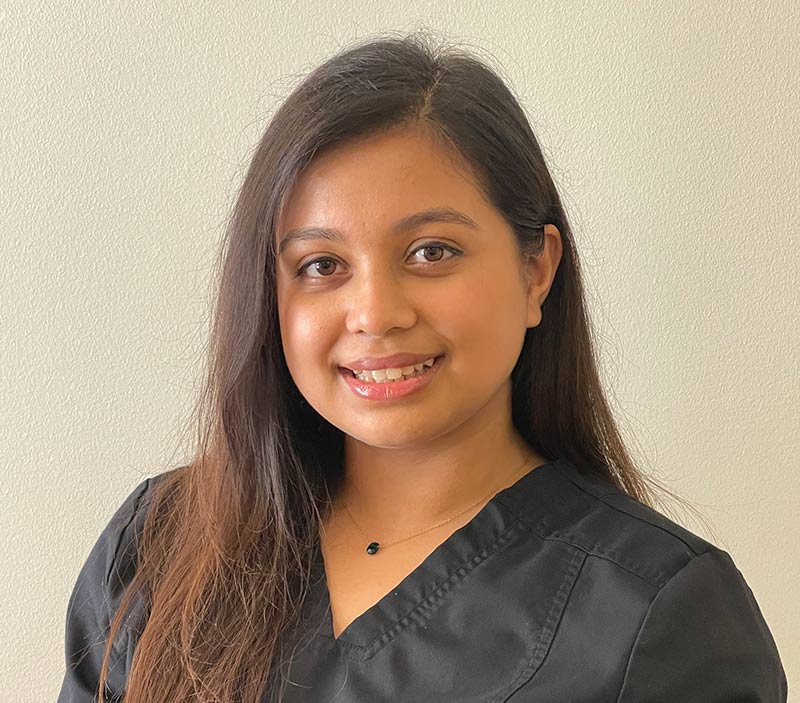 Ayu - Dental Assistant

Ayu was born and raised in Nepal. She received her bachelor's degree in dental surgery from her hometown. She is currently working as a dental assistant and has been a great addition to the SFDA team. Ayu enjoys the teamwork at our office and is very dedicated to patient care. She plans to eventually become a practicing dentist here in the US. Outside of work, she loves adventures and traveling.
---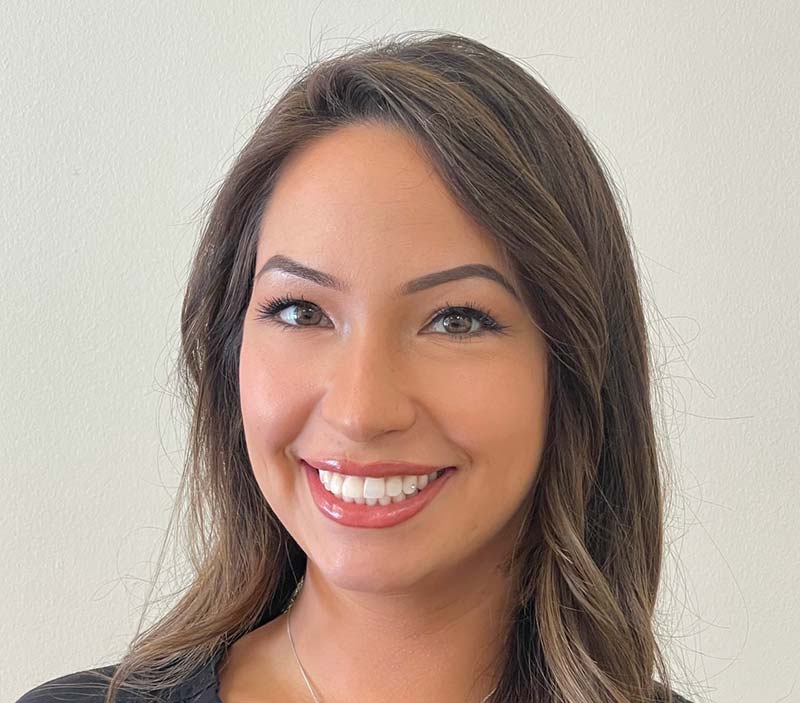 Melissa - Dental Hygienist

Melissa began her career in the dental field in 2010 as a dental assistant, then went back to school at Diablo Valley College to attend the dental hygiene program and received her dental hygiene license in 2021. Melissa is fulfilling purpose by helping others and promoting over all well being beginning with the mouth. She is a Bay Area native and has a young daughter. In her free time she enjoys relaxing, spending time with her family, outdoor activities, and exploring new places.
---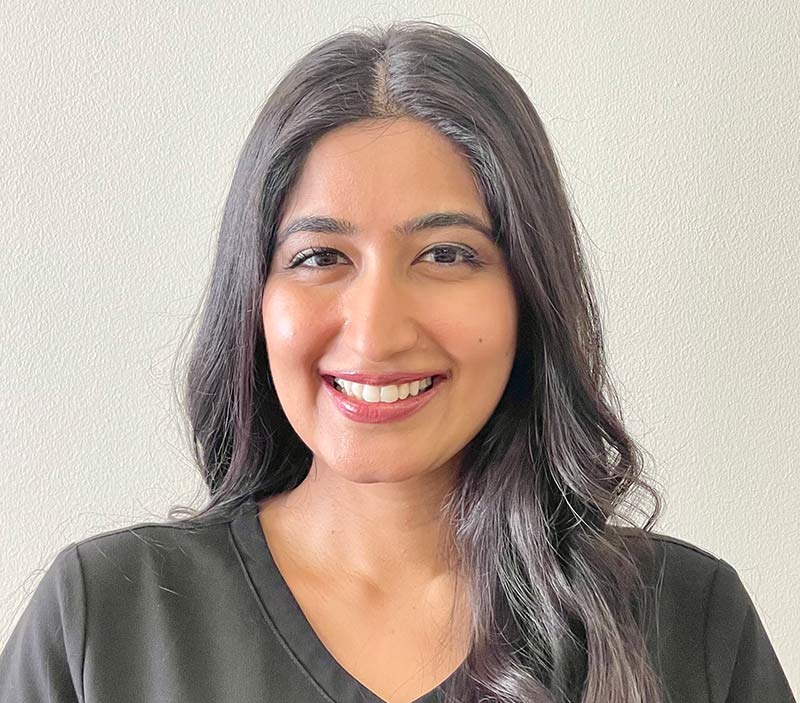 Vidhi - Lead Dental Assistant

Vidhi was born and raised in Southern California and moved to San Francisco in 2019. She has been with the SFDA family as a dental assistant since 2020. She is passionate about delivering excellent dentistry and is fascinated by the technology that Dr. Siu has invested in for his patients. Vidhi recently got accepted into the DDS program at University of the Pacific, Arthur A. Dugoni School of Dentistry in San Francisco. She is excited to start her new journey and feels like she has learned a lot from Dr. Siu. She will miss the team dearly.
---