Procedures to Make Your Smile More Attractive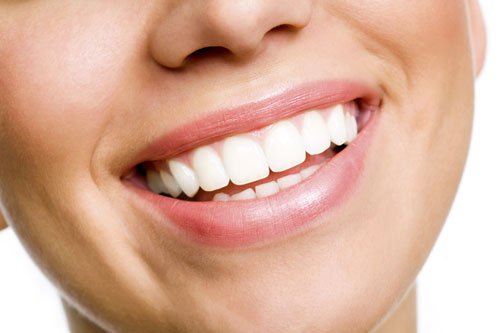 Your smile tells it all. Dental imperfections cause unhappiness, embarrassment, and self-consciousness. This is not a good feeling at all. Cosmetic dentistry covers numerous dental procedures that can help you improve your smile, boosting your self-confidence. The processes handle small changes to major dental repairs. Cosmetic dental techniques enhance your teeth's color, shape, appearance, and alignment, giving you a natural-looking smile that you will be proud of. The following are some of these procedures:


Teeth Whitening

Teeth whitening is the most uncomplicated dentistry procedure for restoring your smile. It helps to improve the appearance and color of your teeth. Your dentist can complete this process with just one appointment.


Dental Crowns

Dental crowns fix chipped, cracked, or broken teeth. They enhance the shape, strength, and appearance of the damaged tooth. Besides, a crown will protect and support the affected tooth. Crowns usually match your teeth's color to make it as natural as possible.


Dental Veneers

Dental veneers are thin, custom-made shells placed on your teeth' front surfaces to conceal imperfections. They change your teeth's shape, color, size, and length to improve their appearance. Veneers are quick to attach, and with proper care, they can last for over twenty years.


Dental Bridges

Dental bridges are false teeth used to replace a missing tooth or teeth. They help restore your ability to chew correctly, smile, and improve your pronunciation or speech. In addition, bridges maintain your face's shape and prevent the remaining teeth from moving out of their alignment. Dental bridges are blended to match your existing teeth' color such that no one can notice the difference. They are hard-wearing and primarily last for a lifetime.


Gum Lifts

A gum lift is a dentistry procedure that reshapes the gum line, tissues, and underlying bones, creating symmetrical teeth that improve your smile. The process helps correct your teeth' appearance caused by shorter teeth or uneven gum lines.