How to Pack a Mouth-Healthy Lunch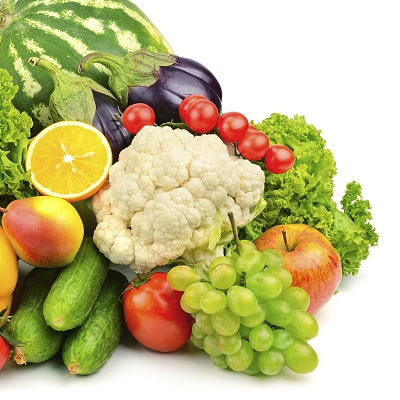 Whether you are packing your lunch or your child's, it is essential to select foods carefully to achieve a healthy smile. The truth is that when buying or packing lunch, it is easy to forget foods that can help improve your dental health. Many foods such as sodas, sweets, and cakes are tempting. This is why you need to understand the importance of consuming foods that support your teeth and gums' health.


Always Pack Water

Natural water is the best beverage for your teeth as it helps minimize the acids that might damage your teeth. Apart from that, water helps get rid of the food debris that may have stuck in your teeth while eating. Therefore, ensure you have water by your side any time you want to eat.


Pack Whole Foods

Think of whole foods whenever you think of packing lunch or any other meal. Instead of using starchy foods, eat whole foods to promote your dental health. Whole fruits and vegetables can be a great addition to your lunch. It will help you avoid sugary foods and, in turn, help you achieve healthy gums and teeth. If you also have a sweet tooth, you can use fruits such as strawberries, apples, and kiwi instead of buying candies and cakes for deserts.


Have a List of Healthy Foods

Having a list of all the mouth-healthy foods at hand helps to ensure you never run out of options. As human beings, we tend to substitute healthy foods with unhealthy ones, especially when we do not have enough time to prepare or shop for healthy foods. This is why you need a list to help you pack healthy lunch every day.

If you do not know which healthy meals you should include in your lunch, make an effort to visit us at our clinic. We have experts who can advise you on the best foods to eat and pack for your kids to boost oral health.