How often should I go to the dentist?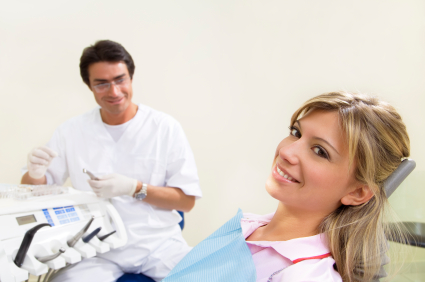 Regular dental visits are important for proper oral health. When you see a dentist regularly, you will have the best chance of preventing oral health issues from developing or progressing. At the dentist's clinic, our experts will have ample time to monitor your oral health and detect oral health problems that may be starting. This will allow the dentist to start corrective measures which will stop the problem from progressing any further. That said, many people do not know the frequency with which they should see a dentist. At our practice, you will always receive important tips and advice on how to maintain your optimal health.


At least twice a year

The recommended practice is that you should see a dentist after every six months. Even though this is the recommended number of times to see a dentist, each person has different dental needs, and others might require to see a dentist more than twice a year. Therefore, depending on your dental needs and goals, it is important to consult with our dentists to determine the frequency with which you will visit the clinic. For instance, patients who are undergoing dental implant treatment will need to visit the clinic frequently.


Why is important to visit the dentist's office?

Even if you follow every dental hygiene practice at home, there can be some issues that can arise and you might not detect them on your own. A visit to the dentist's office is an opportune time for the dentists to perform a checkup and determine whether or not you have any dental problems, Schedule a meeting with our experts if you want a dental checkup, and ensure that you maintain perfect oral health.