Ways to Truly Take Care of Your Teeth At Home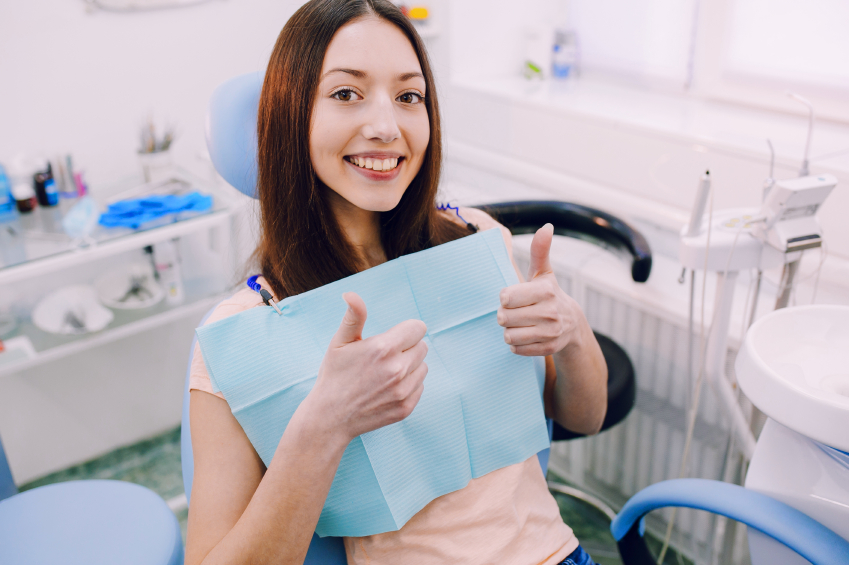 We all know that dental hygiene is important, but it's not always easy to remember when you're in the midst of a busy day. The best way to combat this lapse is by creating habits for yourself and your family to follow every day. In this blog post, we'll talk about some ways you can take care of your teeth at home without having to go through hours-long procedures like cleaning around braces or getting expensive whitening treatments.


Brush at least twice a day for two minutes each time.

Brushing your teeth is one of the most important aspects of dental hygiene. The American Dental Association says you should brush twice a day with fluoride toothpaste for two minutes each time to get rid of plaque, prevent cavities and maintain good gum health.

Brushing not only removes food particles from your teeth but also helps stimulate gums by increasing blood flow and getting more oxygen into them. Try using an electric toothbrush if possible because it increases the effectiveness while decreasing the amount of manual effort needed on your part!


Use toothpaste that contains fluoride and tastes good to you

Fluoride toothpaste is a key ingredient for good dental hygiene. Fluoride helps reduce the risk of cavities and strengthens tooth enamel over time, helping your teeth become more resistant to decay and damage caused by acid erosion from sugary or acidic foods.

Make sure you're using fluoride toothpaste that's been approved by the American Dental Association (ADA). It would be best if you also were sure that the toothpaste tastes good to you. If it doesn't, chances are you won't want to brush your teeth every day!


Floss at least once a day

Flossing is important because it helps eliminate food particles and plaque in places where brushing can't reach. The best time to floss is right before you brush. This will help loosen up any plaque buildup so that it's easier to remove with the toothbrush or by rinsing your mouth out after brushing and flossing.

You should choose a type of dental floss made from either nylon, polytetrafluoroethylene or a mixture of the two. Aim to floss at least once a day for optimal results!

We hope this blog has given you some insight into the many different ways to take care of your teeth in the home. If there are any questions or comments, don't hesitate to reach out! Thanks for reading, and we look forward to hearing from you soon.