What Is a Dental Pick?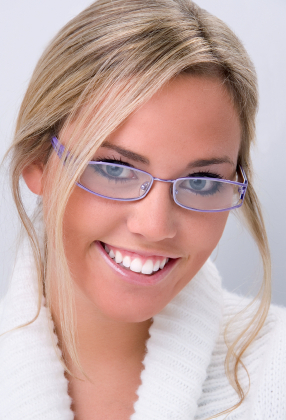 A dental pick is a handheld metal tool that has a curved end and a point. This tool is used by dental professionals for a variety of tasks, and you will probably see them grab it at some point during your cleaning. The dental pick is made from a soft steel that is specially designed so that it does not damage your enamel. It is an important tool that our dentist utilize in almost every visit.


What Is a Dental Pick Used For?

A dental pick is used to remove plaque and tartar from your teeth. It is used during routine cleanings to get into hard-to-reach areas and get rid of debris that is too hard to remove with brushing and flossing. A dental pick is also used as part of the treatment process for gum disease during a procedure called root planing and scaling.

Root planing involves the smoothing out of your tooth's roots so that they can reattach to your gum line when you are suffering from gum disease. Scaling involves removing tartar from your teeth both above and below the gum line. Both of these tasks are always performed together but should not be done at home.


Should I Use a Dental Pick at Home?

While dental picks can be purchased from your local pharmacy or online retailer, it is important that you are very cautious when using them. Dental picks are professional dental tools. If you misuse a dental pick, you could seriously injure yourself or damage your teeth and gums. With that said, they are a great way to remove set-in debris between cleanings when used correctly.

In addition to receiving regular professional cleanings, a dental pick can be a useful part of your oral hygiene habits. You can call our office for more information about the benefits of dental picks or to schedule an appointment.