How Often Should You Have Your Teeth Professionally Cleaned?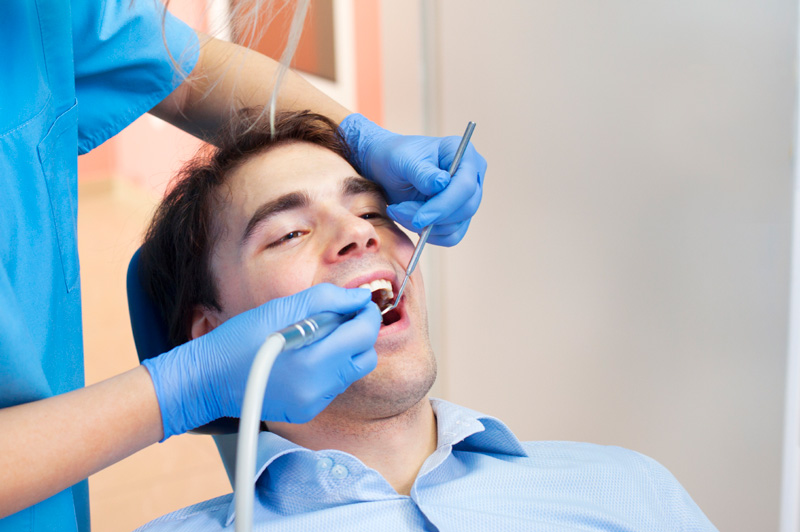 Oral hygiene and health have a significant impact on your overall mental and physical well-being. Oral health has direct effects on our ability to eat, communicate, self-confidence, and health issues such as heart disease. Regular professional cleanings are essential to keeping up with your oral hygiene.

Even if you feel your teeth are clean and healthy, you still need to visit us regularly. Many gum diseases and other oral health issues are not easy to detect without proper knowledge. Not only do professional cleanings provide disease prevention, but they also prevent stains from building up on the teeth, as well as plaque and tartar from building up, which can lead to tooth decay.


Every Individual Needs a Different Amount of Care

Our professionals agree that generally, people need to visit our office for a professional cleaning every six months. The twice a year rule is perfect for most people. However, some individuals need to come in more frequently, such as every three months. This largely is dependent upon on their needs. Consult with our team, especially if you are experiencing any pain or discomfort, to determine how often you should be coming in for cleanings.

Regular appointments are necessary for a healthy mouth. Just as important, however, is taking care of your mouth in-between cleanings. You need to brush your teeth at least twice a day with a soft-bristled toothbrush. Once-a-day flossing and regular mouthwash use are other necessary parts of maintaining overall oral health.


Are You Due for a Dental Cleaning?

Can you remember your last dental cleaning? If it was not within the last year, it is in your best interest to schedule a cleaning at our office immediately. Please feel free to contact or visit our office for more information. We will be happy to arrange an appointment for you and answer any questions you may have.