What is Cosmetic Contouring?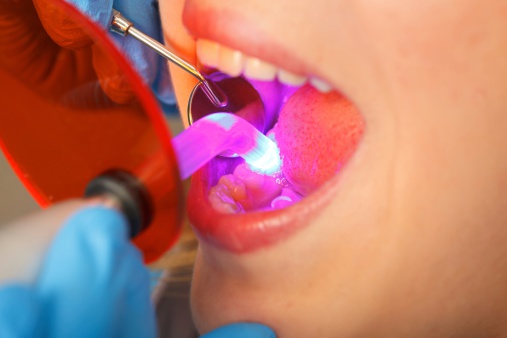 Many of us do not have Hollywood-worthy smiles. Instead, there are minor imperfections in our teeth that may make our smiles less than perfect. At San Francisco Dental Arts,Dr. Stanley Siu, we offer several cosmetic dentistry options that can make your smile more aesthetically pleasing.

One such procedure is cosmetic contouring, also known as enameloplasty.


What is Enameloplasty

Enameloplasty is performed to reshape slightly damaged, worn, or irregularly shaped teeth. The procedure is called enameloplasty because we will remove a part of your enamel so that we can reshape your tooth to its proper shape and size. Chips and worn corners of your tooth will be gently treated so that your teeth appear as good as new.

Once your teeth are molded and shaped to your liking, we will polish them to give you a bright shine.

Despite the daunting name, enameloplasty is a simple procedure and can be completed within an hour in a single appointment.


Benefits of Cosmetic Contouring

Although a lot of people are afraid to go to the dentist, the simplicity of cosmetic contouring has encouraged people to take the step of improving their smile. Here are some of the pros that cosmetic contouring can provide you:


| | |
| --- | --- |
| • | Painless: The procedure is virtually painless. Since the enamel has no nerve endings, it does not hurt when it is removed. Before you know it, you will have perfectly shaped even teeth. |
| • | Short Process: The procedure requires less than an hour to complete and it has no recovery time. You can pop into our clinic for enameloplasty during lunch break and be on your way back to the office before your break ends. |
| • | Single Visit: After the procedure, you do not need to come in for a follow-up visit. In addition, there is no need to get further appointments for cosmetic contouring as it is a permanent process and lasts for a lifetime. |

However, you will still be required to come to your routine checkup appointments to ensure your mouth stays healthy.

If you are interested in fixing the slight cosmetic defects in your smile, cosmetic contouring can be a way to do that. Call us today at San Francisco Dental Arts to get a consultation appointment with us.